Barrie's Window Cleaning Services
Quality window cleaning for the Dundee and Angus area
Barrie's Window Cleaning Services Ltd is an established, fully licensed and fully insured window cleaning company operating in the Dundee and Angus areas. We use the latest in window cleaning technology to give you a competitive yet high quality window cleaning service. Our water fed pole system which we use has a number of benefits to you the customer, click here to find out more.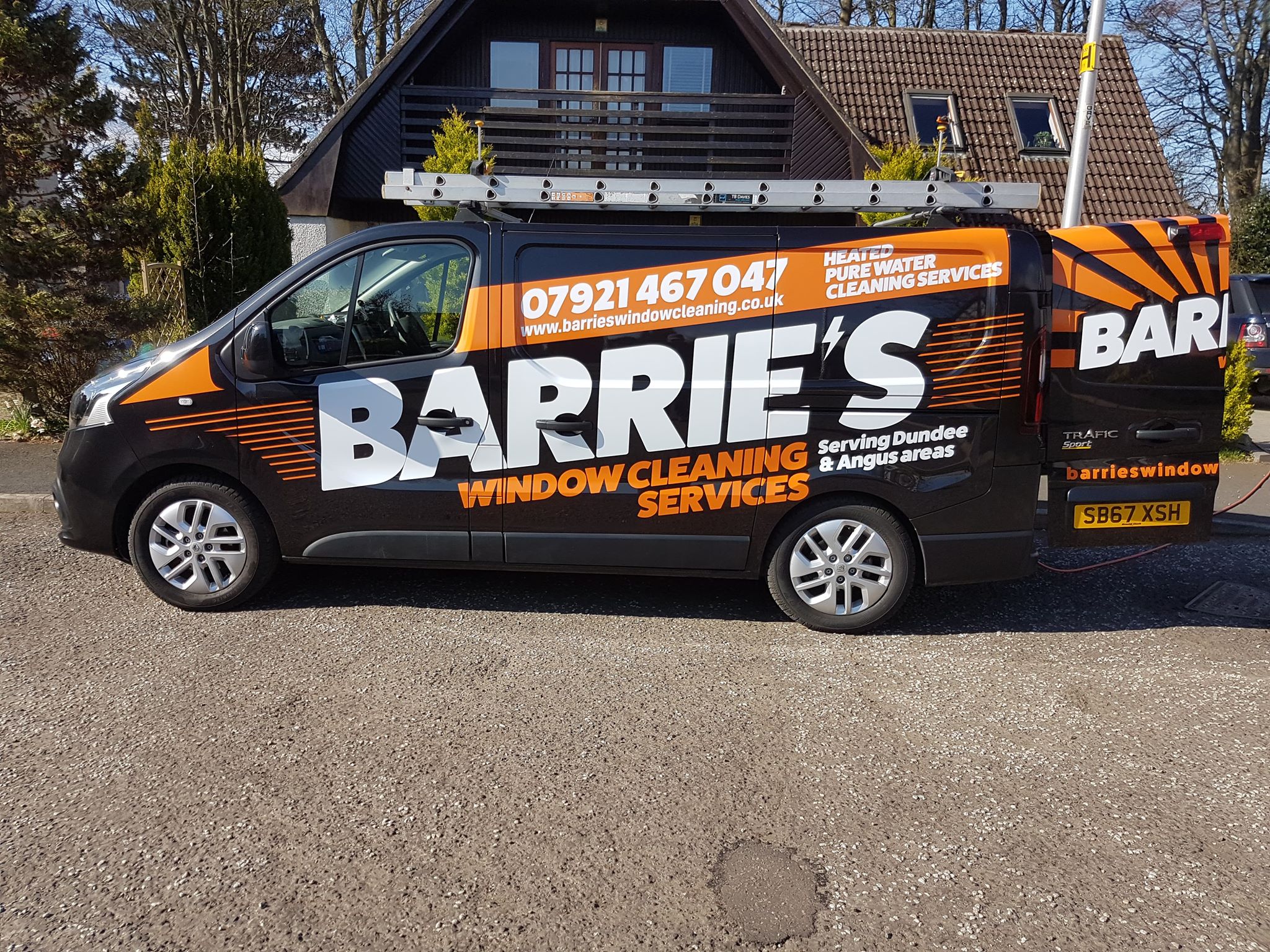 The best window cleaning job we've ever had! We have now agreed to a regular monthly clean with Barrie's window cleaning service. Barrie was very polite, efficient, and on time! I am happy to say that Barrie's window cleaning service is excellent, responsive, reliable and friendly and that the Direct Debit facility is great as it takes all the hassle out of paying. I would gladly recommend it. Barrie's window cleaning service has been cleaning my windows for over two years, and he always consistently delivered the goods. He always does a great job, even on my third/fourth storey windows. If you need a professional, high-quality service then look no further. I have been using Barrie's window cleaning service for 9 month's and have been very pleased with the service Barrie gives, I would never go back the old system of window cleaning. My windows have never sparkled as they do now, the system leave's no streaks! At first I was a bit sceptical about the system that Barrie's window cleaning service uses but after my first clean I was completely sold on it. I was also very impressed with the professionalism of Barrie and his business. We are extremely pleased with the service Barrie provides. The windows are always cleaned to a very high standard including the window surrounds. Even paying (electronically) is made easy! We have (highly) recommended him to our neighbours and to colleagues at work!

Residential
The majority of our work is our residential customers. We cover all different types of houses within the Dundee and Angus area. If you're like most of our customers and have a to-do list that seems to be never ending, then let us take care of your window cleaning needs and contact us for a free quote today.

Commercial
We are fully insured up to £5 million in public liability insurance which allows us to take on all sorts of commercial clients. So whether you are a small shop, an office block, a hotel or private school. Barrie's Window Cleaning Services has the experience to give you a reasonable quote and provide a professional service.
Contact us for a quote: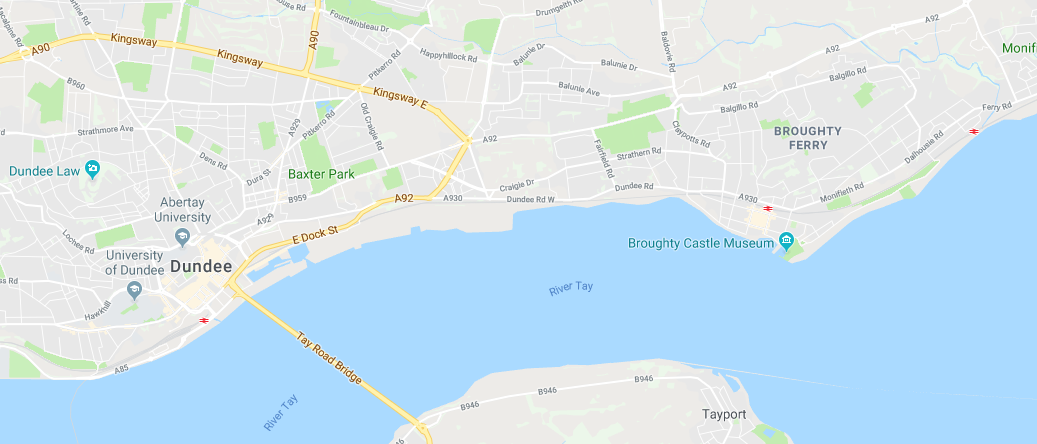 Terms & Conditions
How cleaning with a high reach pure water system works
I purify the water at home using purification equipment to take all the minerals out the water as this is what leaves marks when water dries in. I store the water in a tank fitted into the back of my van which is then pumped out through the hose reel and up through a telescopic pole out the end of a brush head. These special brushes are designed for window cleaning and are guaranteed not to leave any scratches on the glass.
First, the frames are all cleaned down, followed by the glass then they are both rinsed down with the pure water and are left to dry in naturally. Once dried in they leave clean and streak free windows. Since your windows are left wet this allows us to clean your windows in the rain as rainfall is the purest form of water. This is all undertaken using the very best and latest equipment in the water fed pole cleaning industry.
Please note that building materials such as paint, render, harling etc will not be cleaned off as these all require to be scraped off the glass or frames and is not included in a regular monthly clean price.
How often will my windows be cleaned?
I can offer you a monthly clean at a set price, this will not always be on the same day or date each month but will be once a month. I will always text the night before to let you know when I am coming, that way any gates you need to leave unlocked can be done. I also ask that if you have any dogs then can you please make sure their mess is cleaned up prior to our arrival, to stop myself or my workers from either stepping in it or dragging our hose through it.
If we cannot make it to yours that day for whatever reason, then I will text to let you know as soon as I can and let you know when the rearranged date will be.
Payment Options
You can either pay on the day in cash, either in person or leaving in a safe agreed location. You can also pay through bank transfer by using the account details below. When paying this way can you put down your address only as reference please and nothing else such as window cleaner, windows or your name? After each clean, a card will be posted through your door with payment details or just a simple 'windows cleaned today'. This way you will always be 100% sure we have been and cleaned your windows.
Account details & Phone Number
Account Name – Barrie's Window Cleaning Services
Account Number – 00013748
Sort Code – 87 68 16
Phone Number – 07921 467 047
Licenced and Insured
Not many people know this but a window cleaning business in Scotland requires each window cleaner to have a licence from whichever council area they clean in. Any employees and I working for me will be fully licenced for Dundee and Angus. To obtain these licences each person is vetted by Police Scotland and has to be covered with public liability insurance. You can be rest assured that in the very unlikely event of something going wrong whilst working on your property that we are covered by adequate insurance. In line with this professional practice we are also identifiable by our uniforms with company logo and sign written van.
Terms and Conditions
Any residential outstanding debts to be paid within 14 days of clean and commercial debts within 30 days unless otherwise agreed by both parties. Failure to pay within the 14 or 30-day period will result in 10% late fee being added to bill and no more cleans until bill and late fee are paid in full.
All outstanding debtors will receive a friendly reminder text or email after 7 days.
All gates to be unlocked on morning of clean to allow us access, any locked gates will result in us not being able to clean all windows. Full price will still be charged unless advised beforehand by text.
All dog mess in gardens is required to be cleaned up prior to our arrival, if we deem there is too much mess and a chance of either us standing in it or dragging our hose through it, then all windows in that area will not be cleaned and full price will be charged.
Any cancellations of cleaning are required to be made night before, any made on the day will be subject to full price being charged, except in exceptional circumstances and at the discretion of ourselves.
We clean in all weathers except a combination of extremely heavy rain and strong winds. Our heated water system allows us to work in exceptionally cold temperatures.
We do not accept any responsibility for any water getting inside your property during our visit. This can be either due to windows not closed properly or leaking seals. If we notice open windows which will result in water getting into your property, then we will not clean it and full price will still be charged.
We do not accept responsibility for scratches on glass, our brushes are designed for window cleaning and will not scratch the glass due to the materials they are made from.
Any building material such as paint, render, harling etc will not be included in a regular monthly clean price as this requires a much longer and deeper clean to remove.
All payments online through bank transfer require your address to be entered as the reference.
Before setting up any standing orders a date must be agreed by both parties.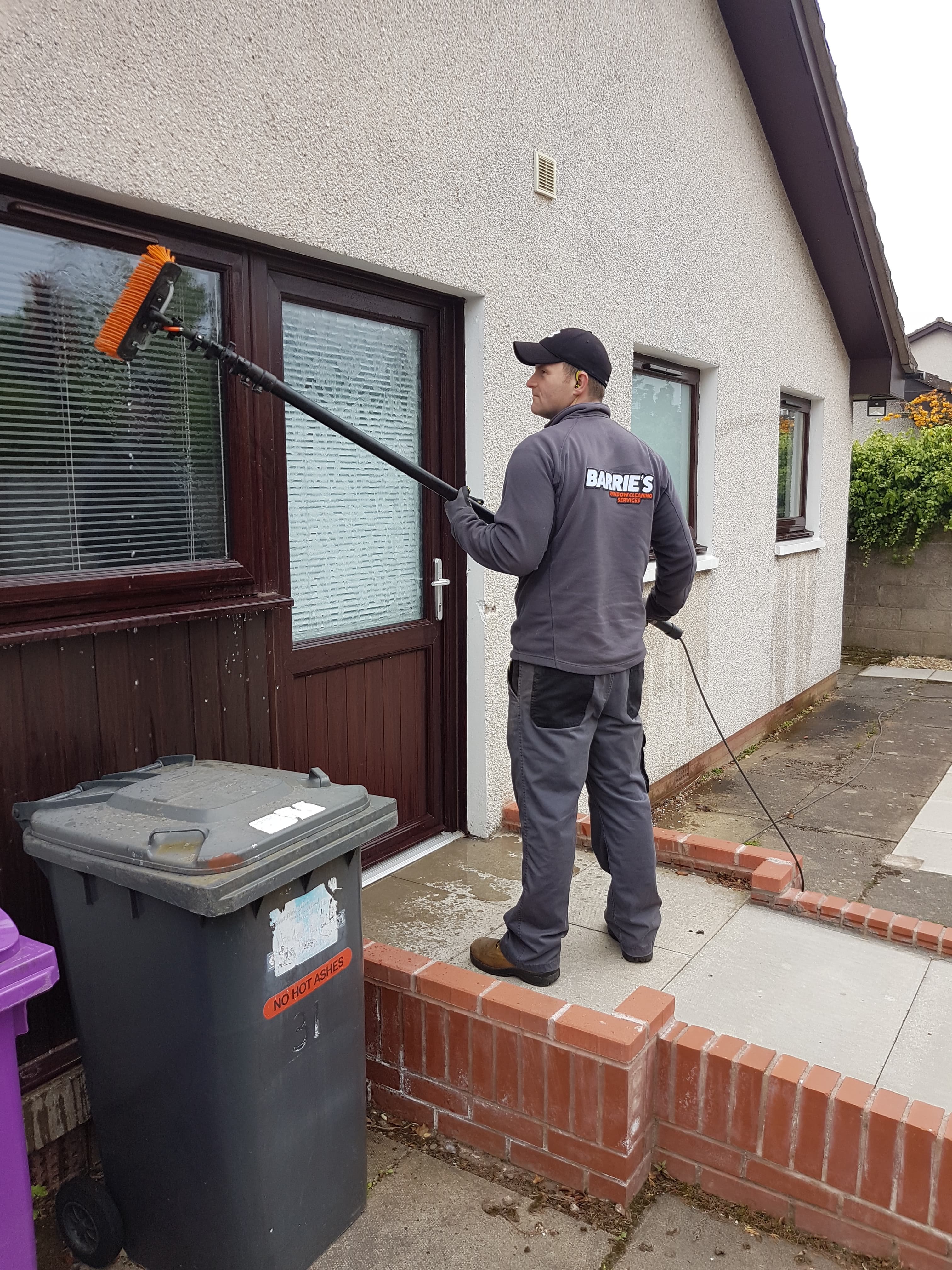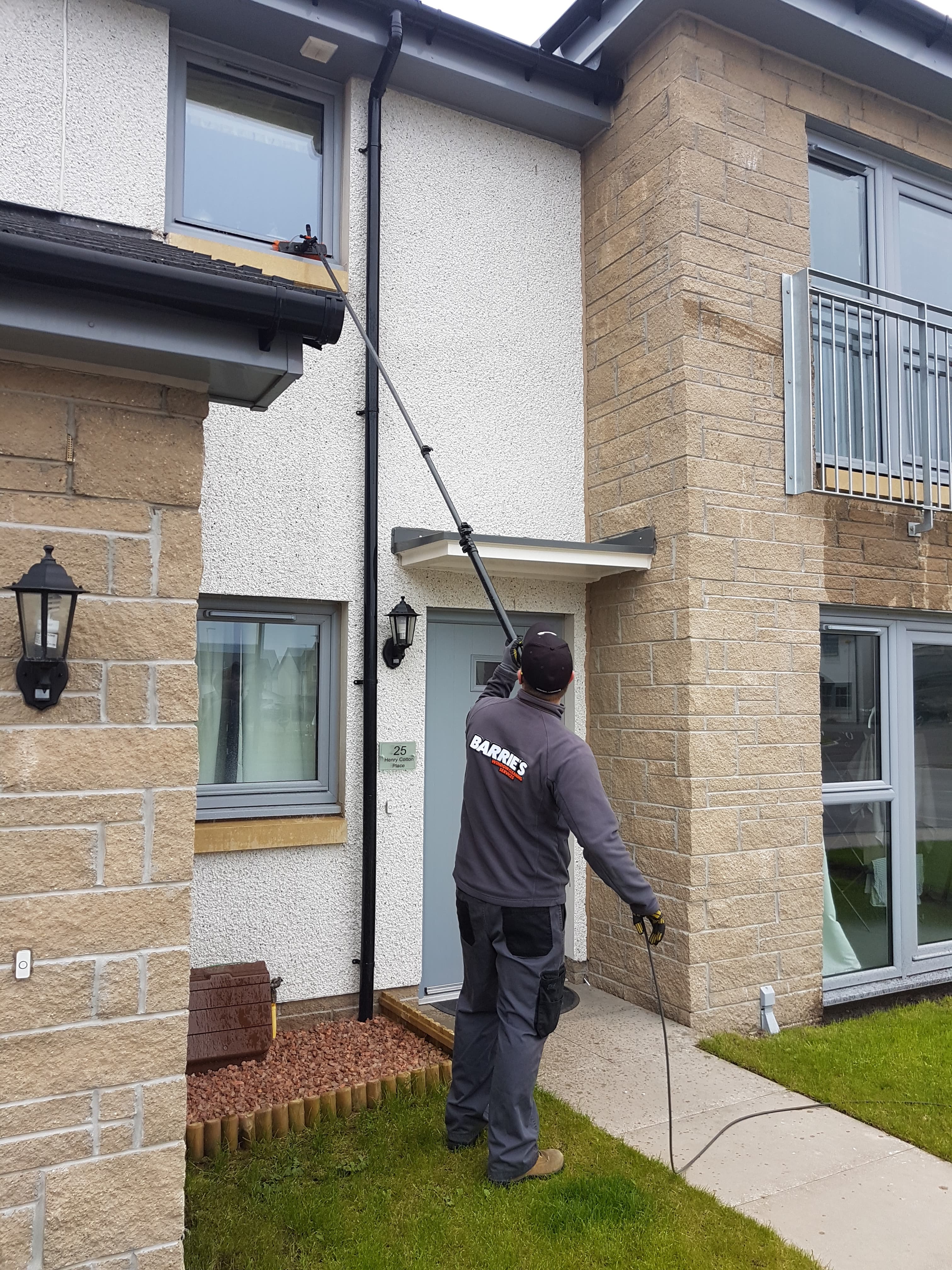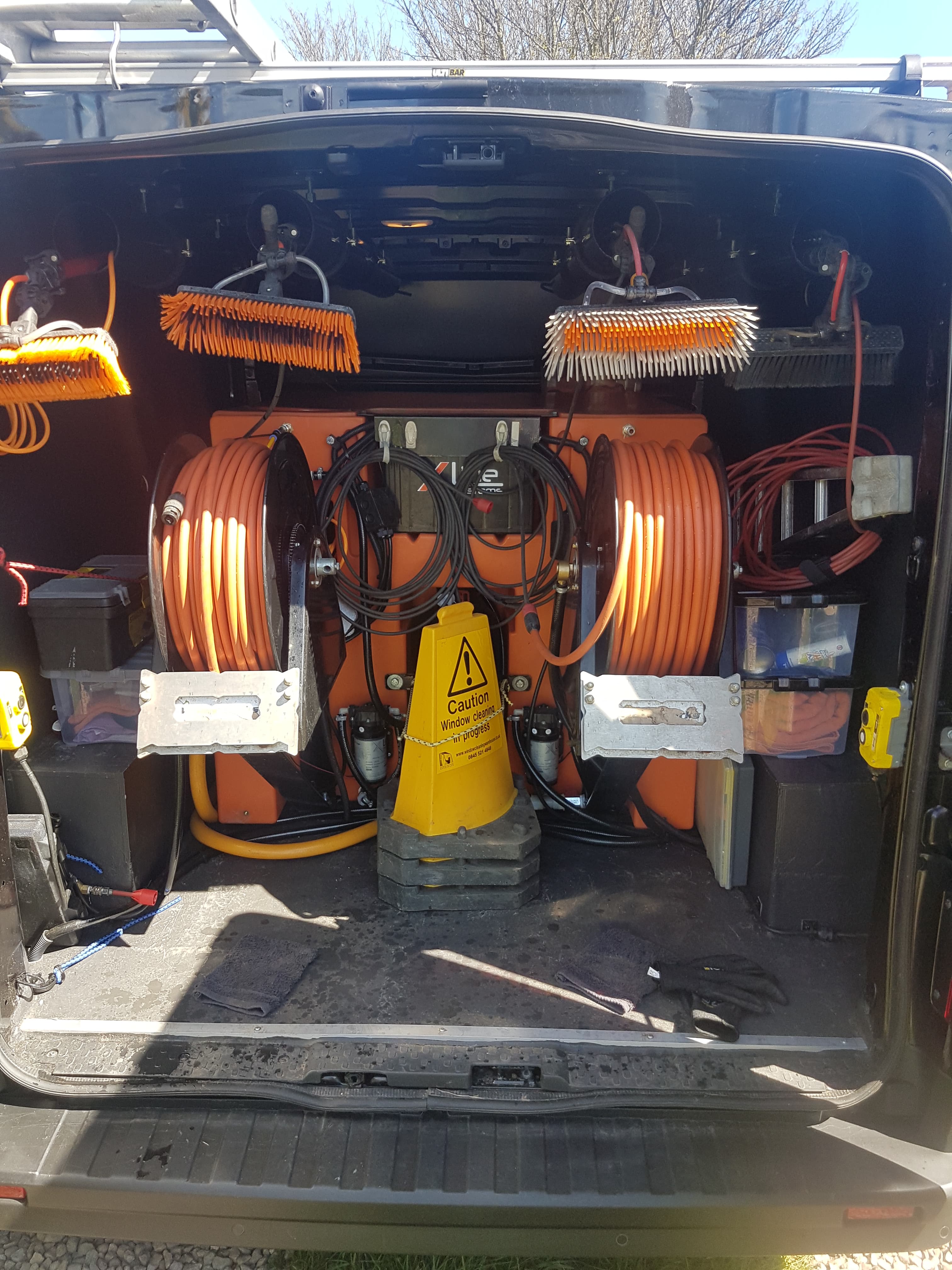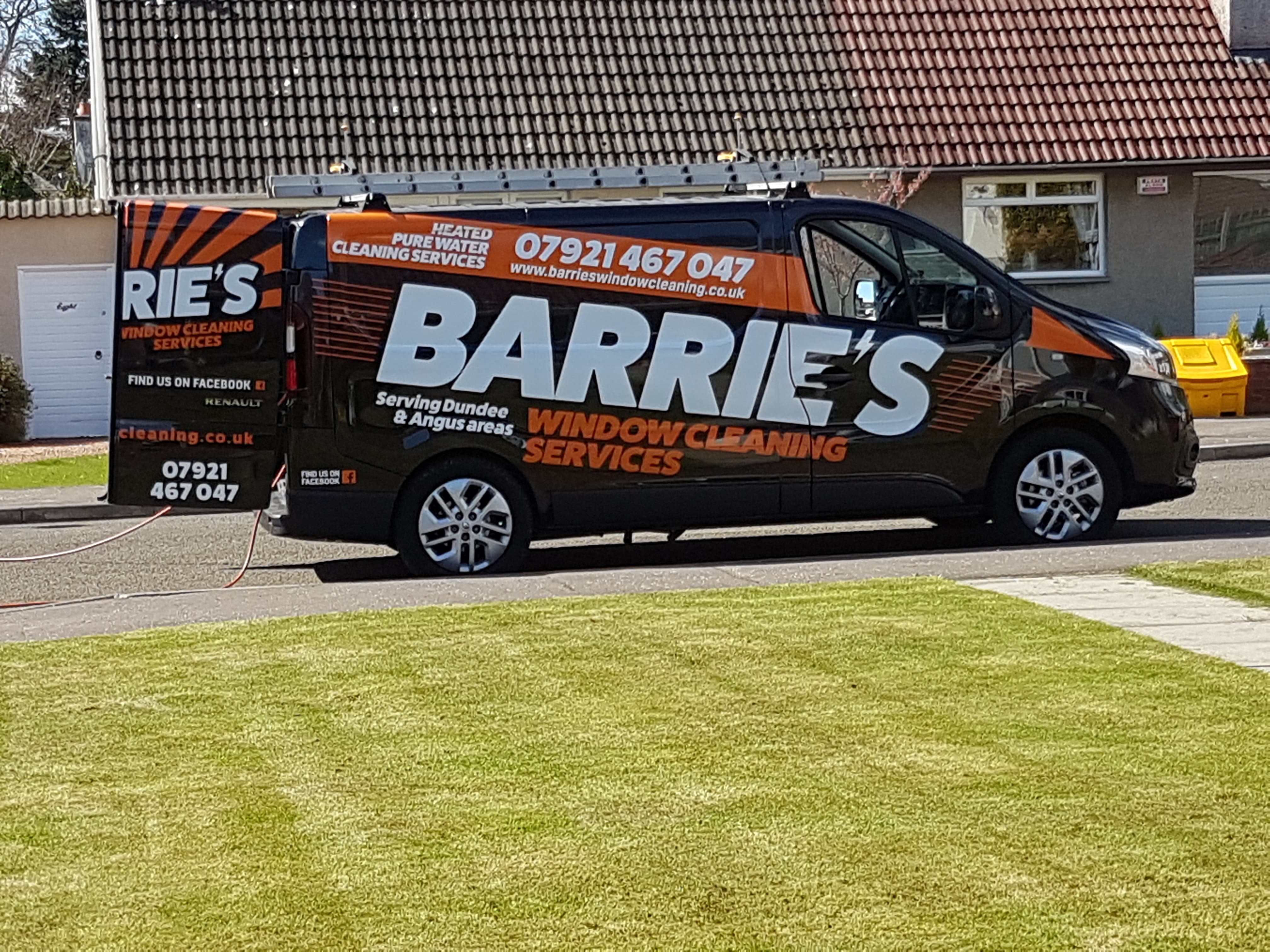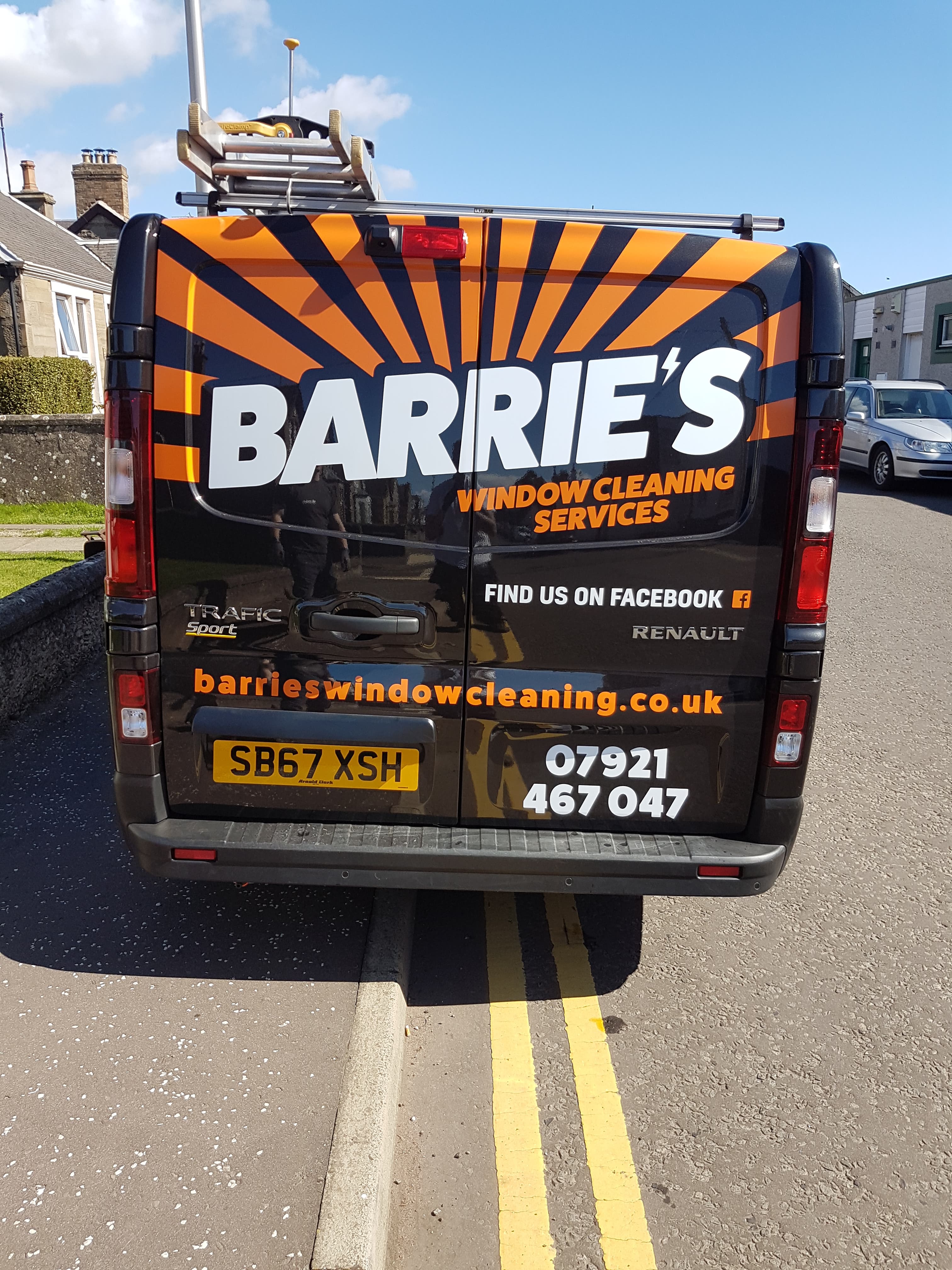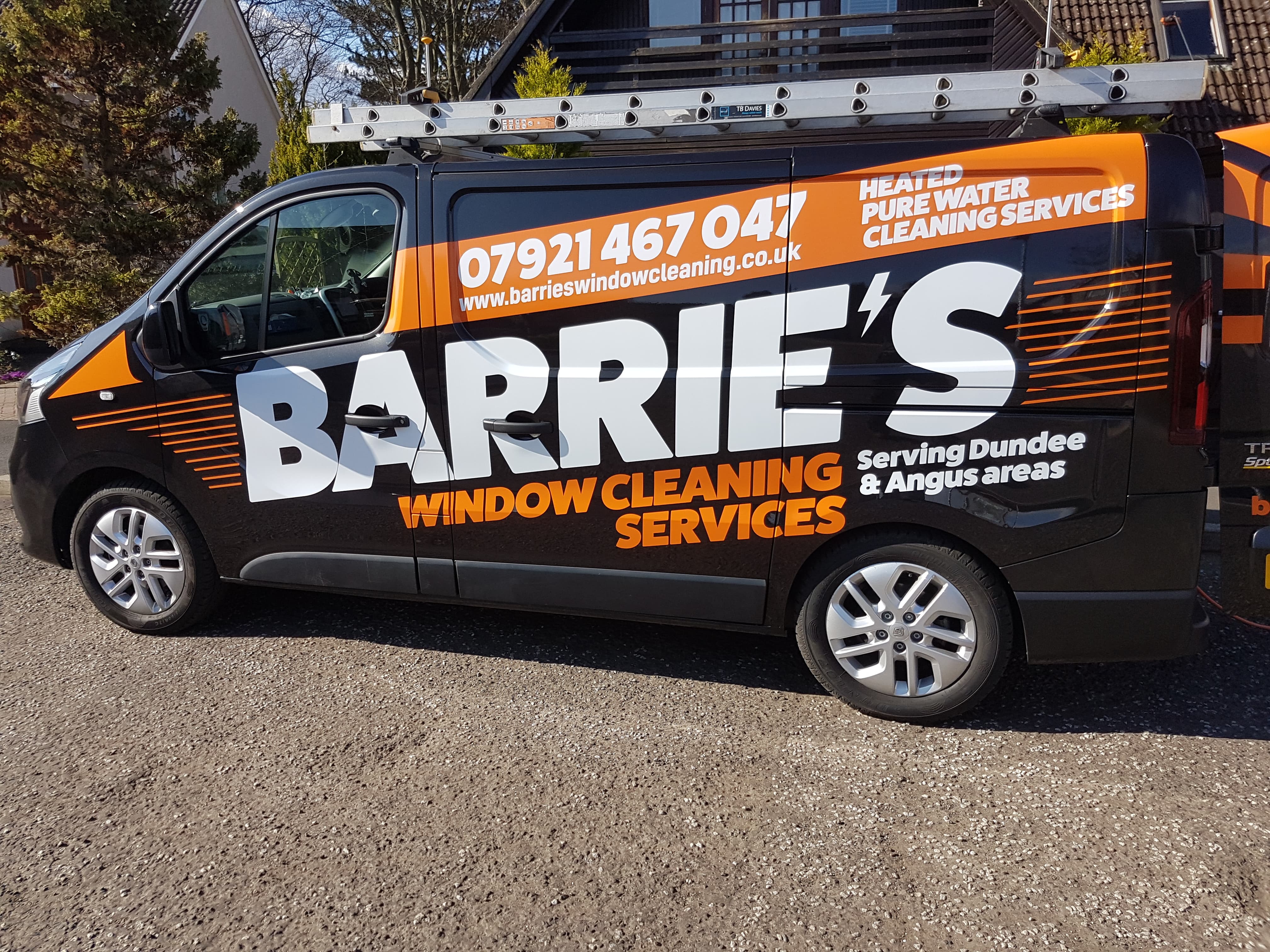 ×